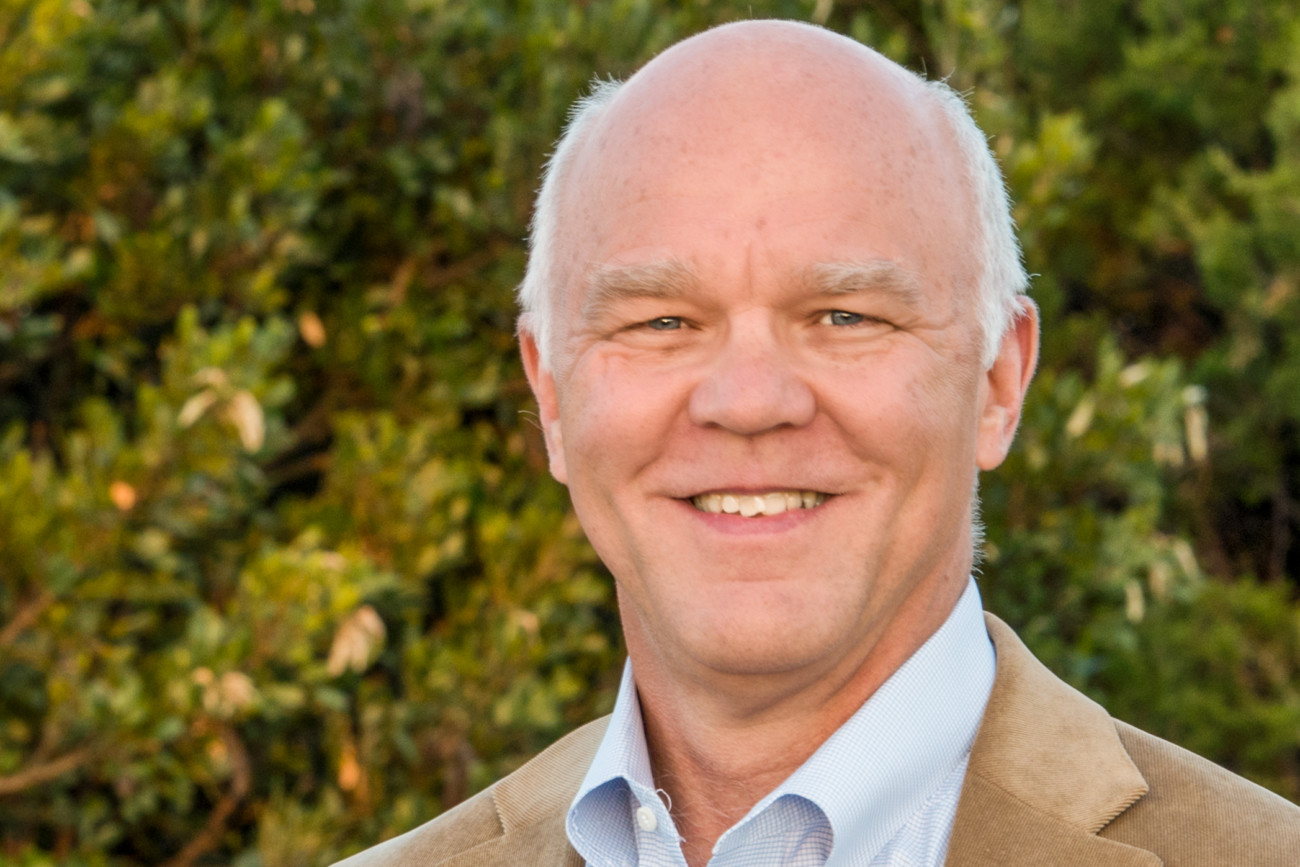 DR. KEITH KESLER, DO ``DR K``
PHYSICIAN & COACH
As a life-long student of science and social behavior, I don't just observe life- I live it too. I am a neuroscientist and performance expert who loves to 2-step, practice yoga, take photographs, and watch great movies. Throughout my career, I have picked up a number of tools, stories, and experiences that help me create systems and inspire solutions.
Although I have a list of degrees and certifications, at the end of the day none of that matters. What really counts is my ability to partner with you in designing and implementing solutions to your personal and professional challenges. My pragmatic approach blends science and social behavior to produce real world solutions.
Whenever you're ready, I'm ready.

Give me a call.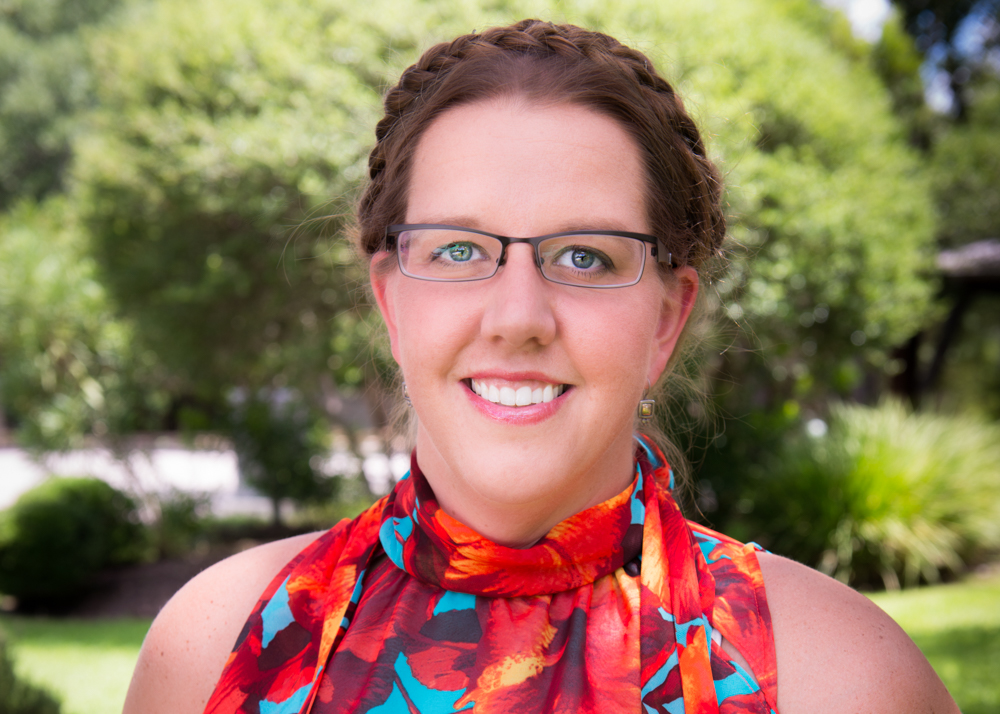 SARAH BRISIEL, BA
PRODUCTIVITY & MINDFULNESS COACH
Understanding people, how they are wired, and how to best utilize an individual's natural skill set brings me great joy. I have spent the last 15 years building three businesses from the ground up. Over that time, I have developed an insider's knowledge of how teams work effectively together, and the best ways to combat the stressors that undermine production.
My degree and various certifications all serve to supplement my innate ability to assess individuals and teams, identify pain points, and effectively strategize to attain goals. I love a challenge, and people provide the best kinds of challenges.
Whether you are looking to build a Mindfulness practice, want to achieve better work/life balance, or want to reduce the amount of staff turnover you have,

I can help.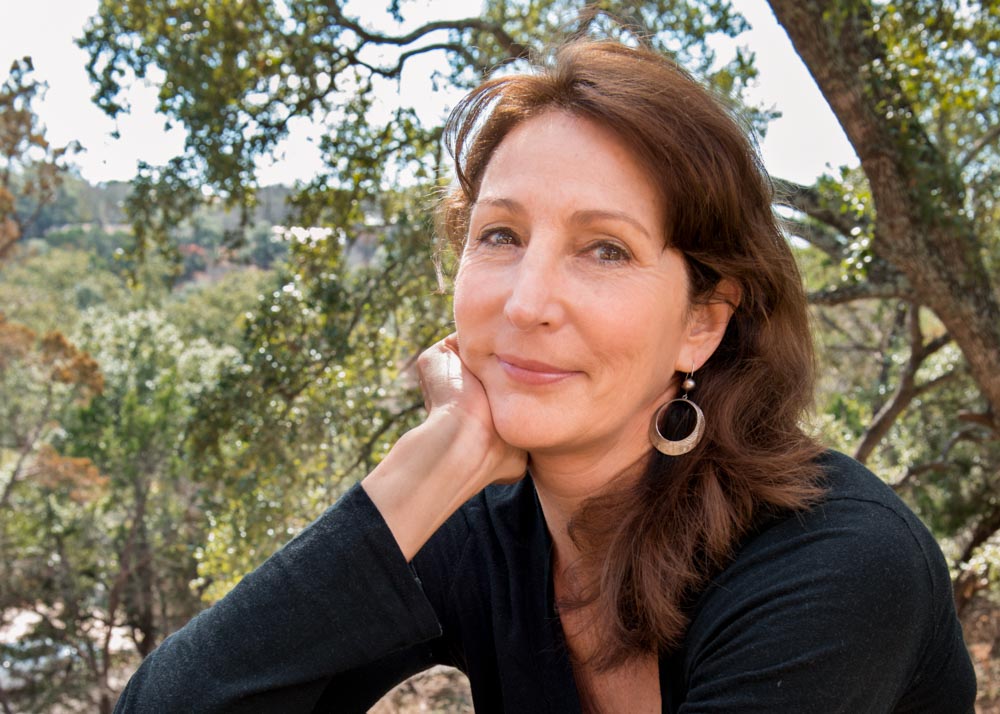 DAVIDA DRAGON, RN, BSN, FMCHC
FUNCTIONAL MEDICINE HEALTH COACH
At my core, I am a caregiver. I am drawn to helping people feel their best and get the most out of life. As a healthcare professional for over 30 years, I have learned that the simplest approach is often the most healing. The arts of touch, nourishment, and movement are the most powerful tools in our journey towards wellness and vitality.
Over the years, my degrees and certifications have accumulated. I integrate this training to give you the best possible physical matrix on which to make the changes you desire. Authenticity, presence, and intentionality are the backbone of that matrix.
I value simplicity and know that

with help

and focused intention we maximize wellness and improve our quality of life.